Prayer Times
| Date | 2/18/2019 |
| --- | --- |
| Salat | Time |
| Fajr | 6:05 AM |
| Zuhr | 12:30 PM |
| (Juma) | 1:15 PM |
| Asr | 3:30 PM |
| Maghrib | 5:55 PM |
| Isha | 7:30 PM |
Full salat calendar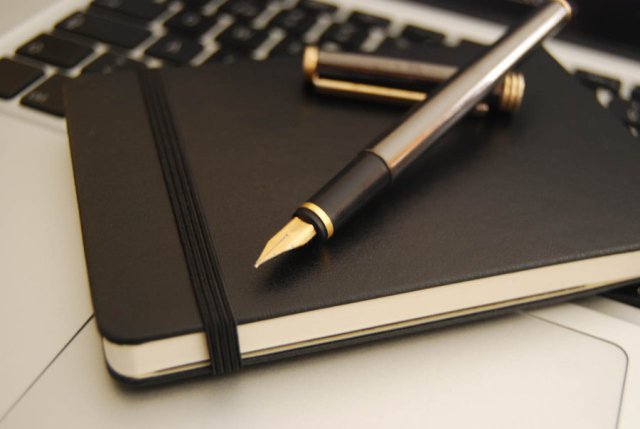 Not getting our email alerts on activities held at Masjid Mubarak? Click the Subscribe link above and fill out your contact information.
Get the latest information on the Mubarak Mosque Hall project.
Note: The times shown in the table above are for congregational prayers held at the mosque. For actual prayer times in your area, click here.